This is way different from any post I've had thus far. This is purely about moi. That's right - me. No kids mentioned, though I may mention them anyway. You know, they are just THAT fun.
Let's go back to July. I found a hair stylist who just rocked. My hair is thick and really doesn't lay the way most people think. Before Zoey was born, I tried a stylist who made me look like a poodle.
Okay, so this new stylist was awesome. Loved her and the price. However, she moved to a different state, leaving me high and dry. Eventually I found someone else at a Great Clips (of all places!) and cut my hair back in September. I haven't touched it since.
Now...today. Sam is getting married in less than four months, and I need to figure out what to do.
Let it grow?
Cut it short?
GAH! The choices!
Here are a few select moments in my hair history: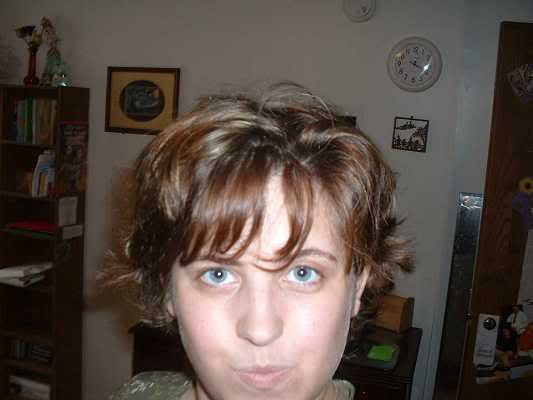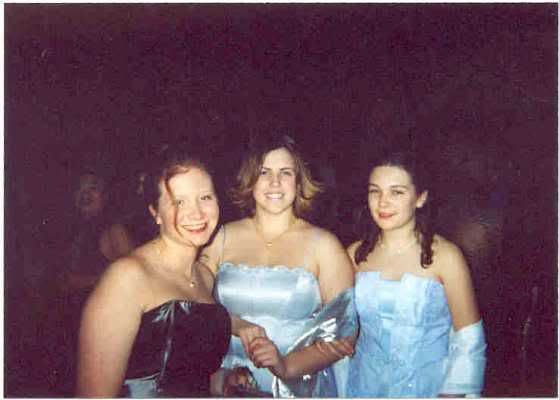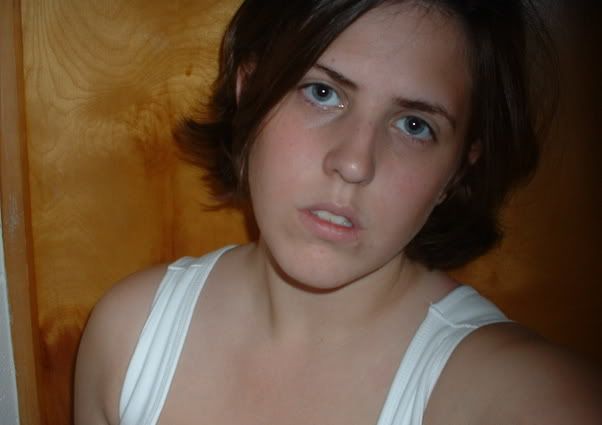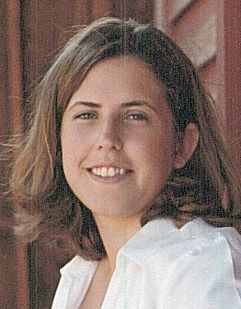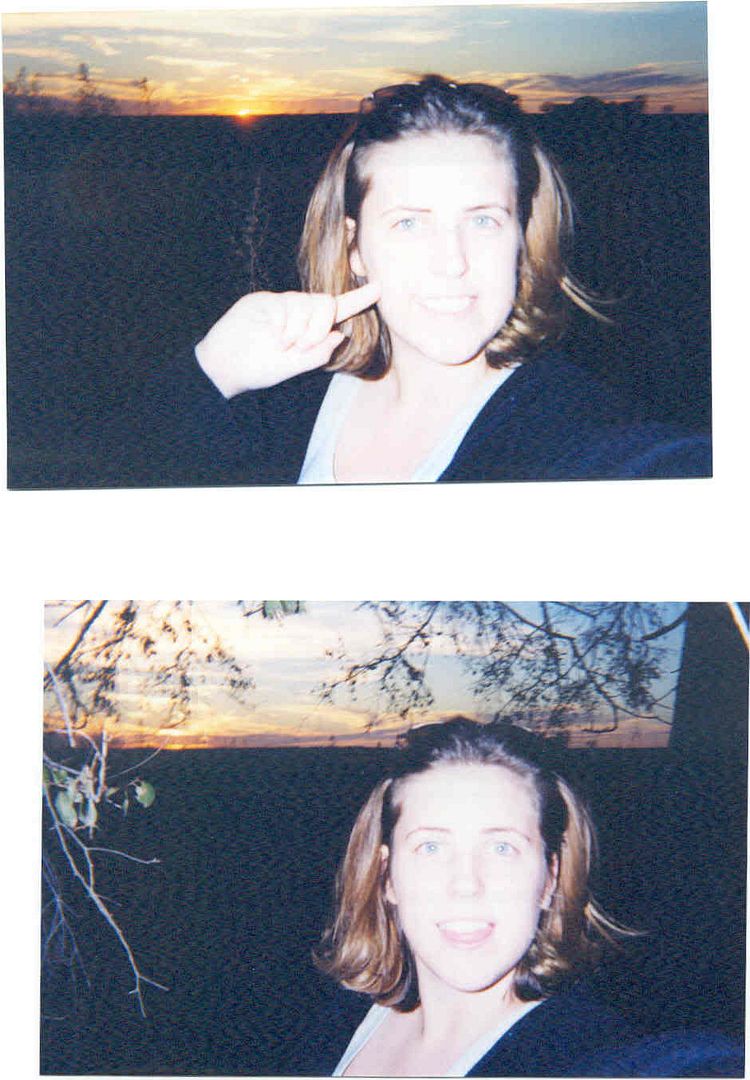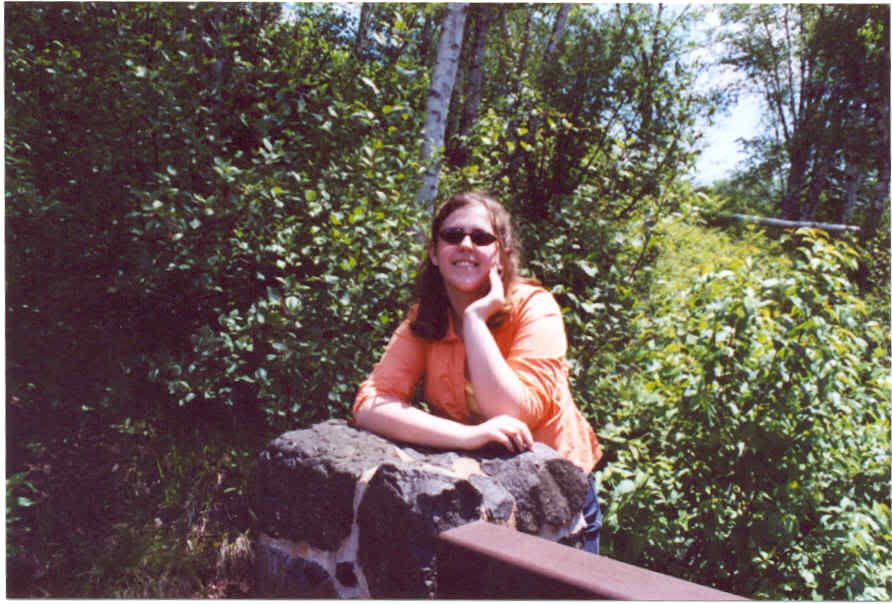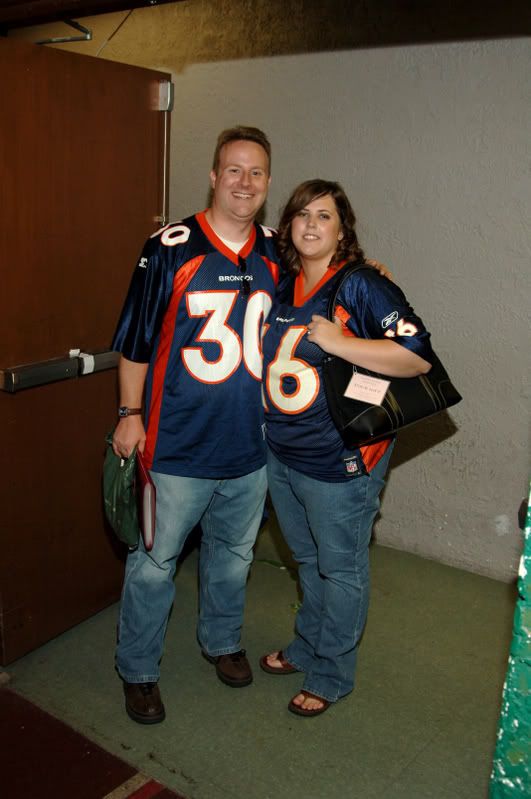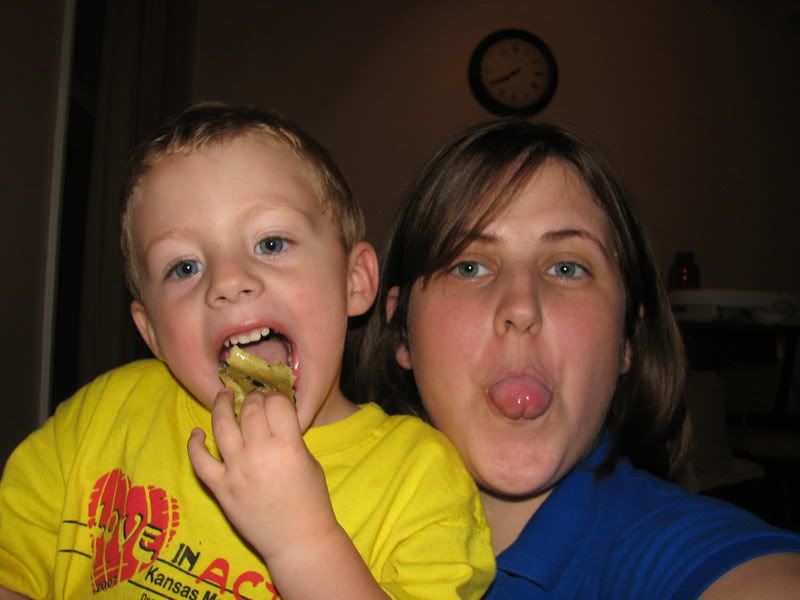 Here are my bridesmaids and their hair: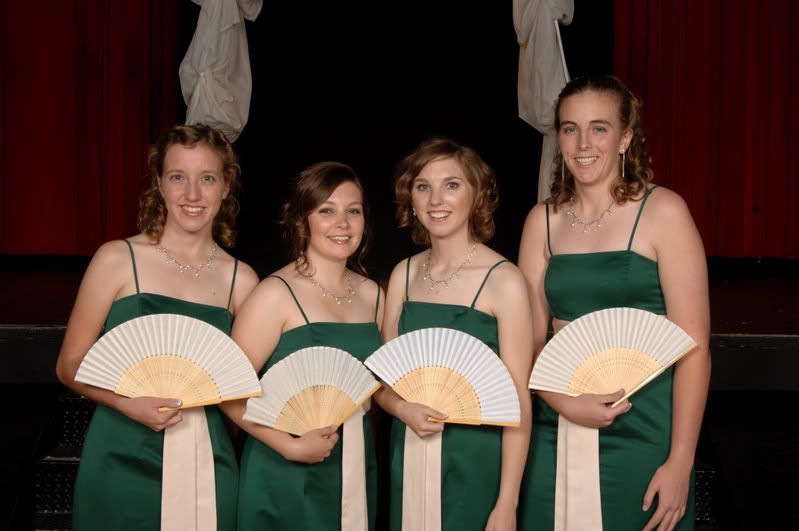 Any insight?
Oh the drama!!
All I know, is that right now my hair looks terrible - especially on days like today when I blow dry it the wrong way and it goes flat and nasty. SO becoming.